About The Company and Us
---
We are a team of individuals with diverse skills, each one of us continuously exploring our latent potentials and contributing to the fast evolving definition of an optimum combination of skill and intelligence in individuals and in a team. Our strength is our innovativeness and the capacity to learn. Every client that we serve, every project that we undertake, every assignment that we complete adds to our growing skills and the desire to do better than the last time pushes us good steps closer to realizing our goal of excellence.
We have the ability to handle all kinds of domains for bespoke applications. We have already worked extensively in the FMCG, Healthcare, Aviation, Risk Advisory and Telecom to name few.
Why we are so confident about it? We have a track record of same. SO far we have not had any failed project / product and we term ourselves as the poineers of the software domain.
To emerge as a pioneer in the field of information technology, we at &nbspCATABATIC AUTOMATION TECHNOLOGY PVT LTD &nbsp in corporate robust technologies and services that help to provide the best solutions to our clients. Our modus operandi is to study thoroughly the new edge technology requirement and derive the possible solutions accordingly. We believe in providing the latest and best of the technology to our clients. Our experts are highly experienced and versatile enough to provide the best of the class solutions for any kind of business running at optimum performance levels and offer extensions to the functionality of your new edge business solution. The technology, which we incorporate, is judged through rigorous methods and different phases. This terminology is used to web design, web development, and software development and provide the easy to understand solutions to the clients.
The company aims to provide complete IT solutions in the field of Internet, e-commerce solutions and services, enterprise application integration, customized software development and resource provisioning.
Meeting the parameters of time and quality each time and matching our resources to the needs of our clients has helped this young firm grow fast.
WHY CATABATIC FOR YOUR IT NEEDS ?
---
IT NEEDS
---
Business Solutions Focused


User-friendly Relationship Driven Partnership Model


Guaranteed Bottom Line Results From Small to Large-scale Application Outsourcing


Easy to Use High Performance Alternative to Domestic Consulting Firms


Superb Execution, Fast Knowledge Transfer, High Quality


Deep Technology Expertise across a Wide Range of Competencies


Unique Business Culture Experience Programs to Manage Cultural Differences


Collaborating the capabilities of Onshore Offshore Software Development Skills to give high quality services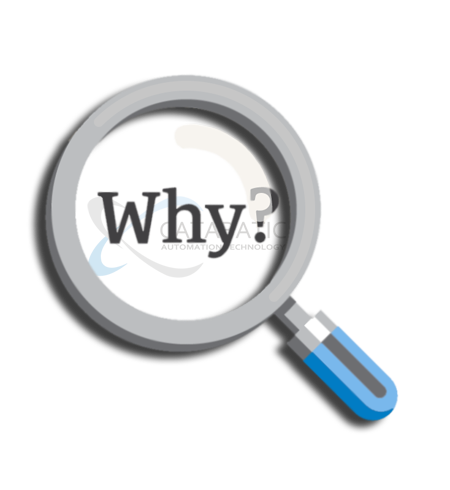 Our Solutions working well with...
---